PVV50M2 - Fresh Air Multi Stage Filtration (HEPA) and Pressuriser
PVV50M2 - Active Carbon + HEPA Pressuriser
Robust and compact multi stage filtration and pressurisation solution designed to fit a wide range of vehicles for heavy duty application
The PVV50M2 system contains up to five (5) stages of filtration:-
Stages 1-2: Filtration efficiently removes sub-micron particulate from outside air
Stage 3: Customised filtration media (a combination of Active Alumina/Carbon Media or Carbon Impregnated Media) removes the specific gaseous or fibrous contaminant
Stage 4: Fine dust particle filter filter
Stage 5: HEPA filtration
Available in 415 VAC configuration with heavy duty industrial motor
VEHICLES
DRAGLINE & SHOVEL
INDUSTRIAL
SMELTER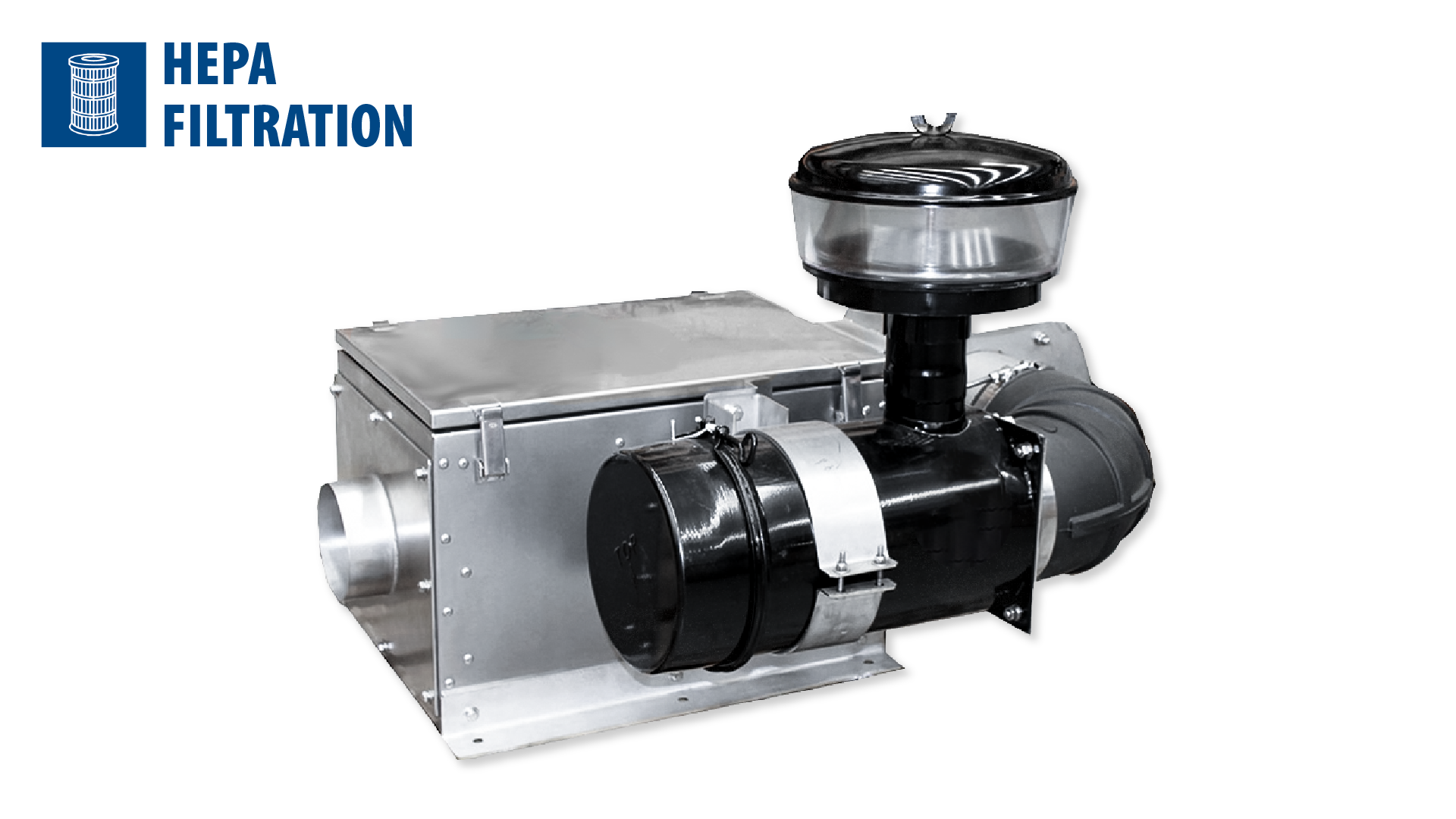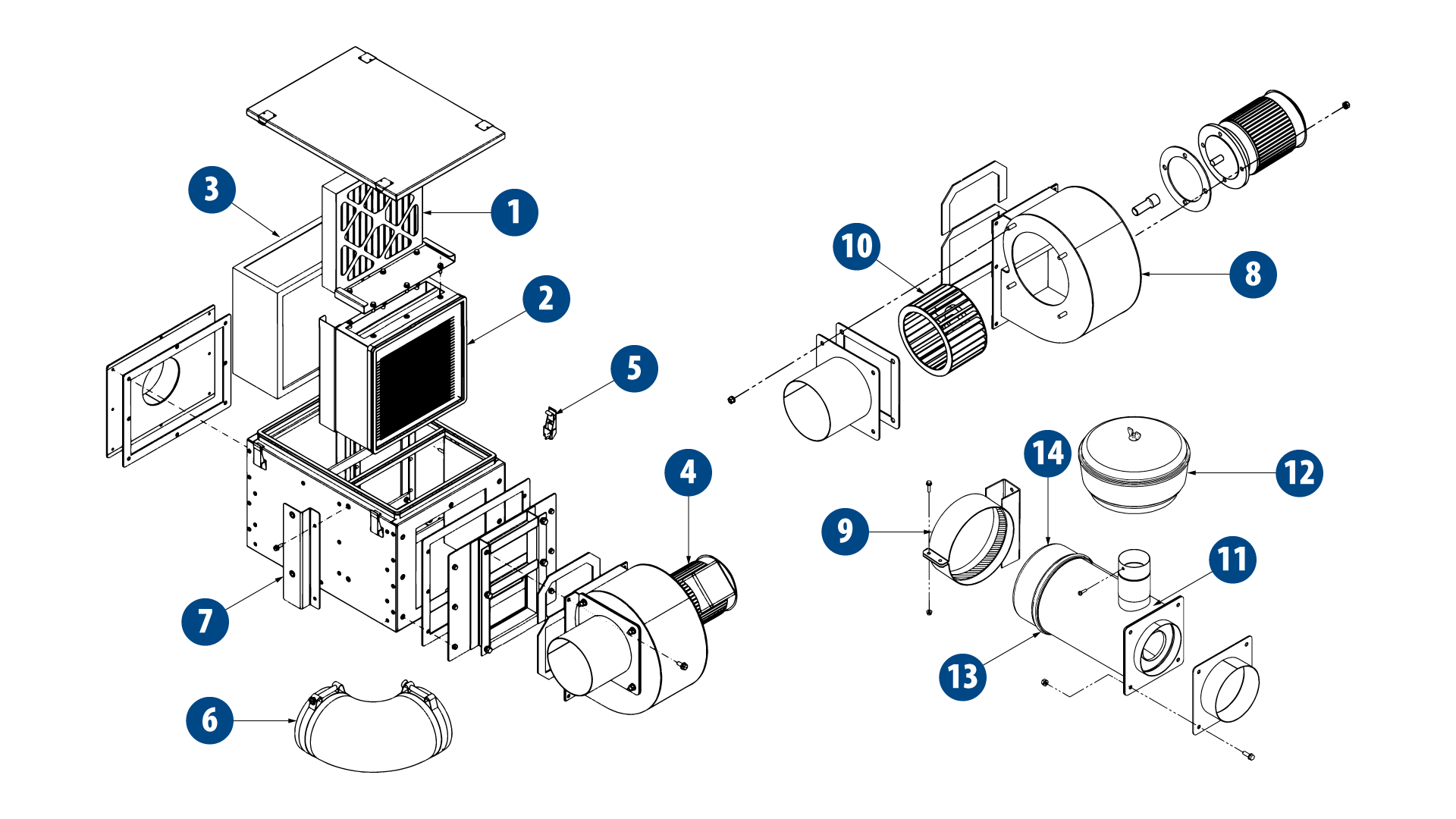 MAINTENANCE
AU460083
FILTER CARTRIDGE ENDURANCE
AU460628
FILTER CARTRIDGE PLEAT 305MM X 305MM X 50MM
AU480004
MEDIA ACT ALUMINA
AU480010
MEDIA ACT CARBON
AU480011
MEDIA IMPREG CARBON
AU460863
FILTER 305MM X 305MM X 149MM METAL CASE
H0175266
MOTOR 70W 24VDC ASSEMBLY
AU460963
PRE CLEANER TS 3" INLET SMALL
AU410337
BLOWER 120D x 89W x 5/8 COUNTER CLOCKWISE SINGLE INLET
WHY HEPA FILTER? 


BREATHE EASIER WITH THE SIGMA HEPA FILTER
The Workplace Health & Safety (WHS) and Mine Safety & Health Administration (MSHA) solution for dust saturated atmospheres and harmful toxic working environments.
Ensuring cabin air is safe to breathe and free from airborne contaminates including pesticide, asbestos, silica dust, fine coal dust and diesel particulate matter. To ensure risk for the coal mine operators is at an acceptable level.
HEPA solutions for underground and surface mining applications



Back to Pressuriser Overview