FVV100 - FRESH AIR PRESSURISER
FVV100MR1 - FRESH AIR PRESSURISER
Compact and easy to install, this unit is a durable pressuriser solution specially designed to heavy duty applications. Applicable in vehicles like dragline and shovels.
Available in 415 VAC configuration with heavy duty motor.
VEHICLES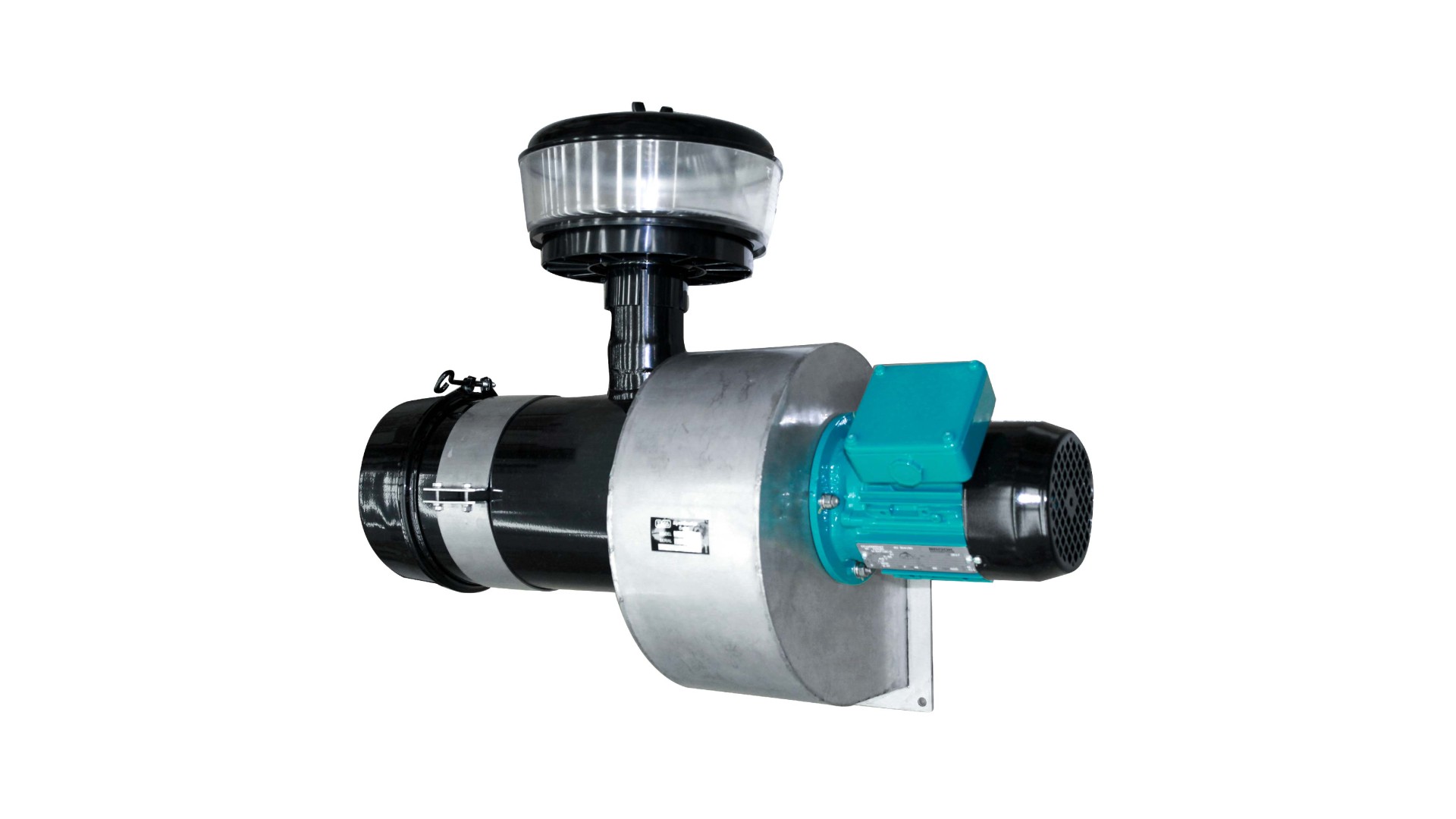 MAINTENANCE
AU460734
FILTER ELEMENT SUIT FVV80 & FVV100
AU460081
FILTER CARTRIDGE ENDURANCE
AU460729
FILTER PRE-CLEANER 270MM - STANDARD
AU410520
BLOWER 178D X 102W X 19MM
WHY HEPA FILTER? 


BREATHE EASIER WITH THE SIGMA HEPA FILTER
The Workplace Health & Safety (WHS) and Mine Safety & Health Administration (MSHA) solution for dust saturated atmospheres and harmful toxic working environments.
Ensuring cabin air is safe to breathe and free from airborne contaminates including pesticide, asbestos, silica dust, fine coal dust and diesel particulate matter. To ensure risk for the coal mine operators is at an acceptable level.
HEPA solutions for underground and surface mining applications



Back to Pressuriser Overview