EB9P - Fresh Air Pressuriser
Sigma's robust EB9P4X Cabin Fresh Air Pressuriser system delivers filtered fresh air for operator comfort and cabin pressurization. In addition the EB9PX pressuriser can be fitted with an optional air purifier cartridge to filter out harmful gaseous contaminants.
VEHICLES
DRILL
DOZER
TRUCK
WHEEL LOADER
CONSTRUCTION
UNDERGROUND EQUIPTMENT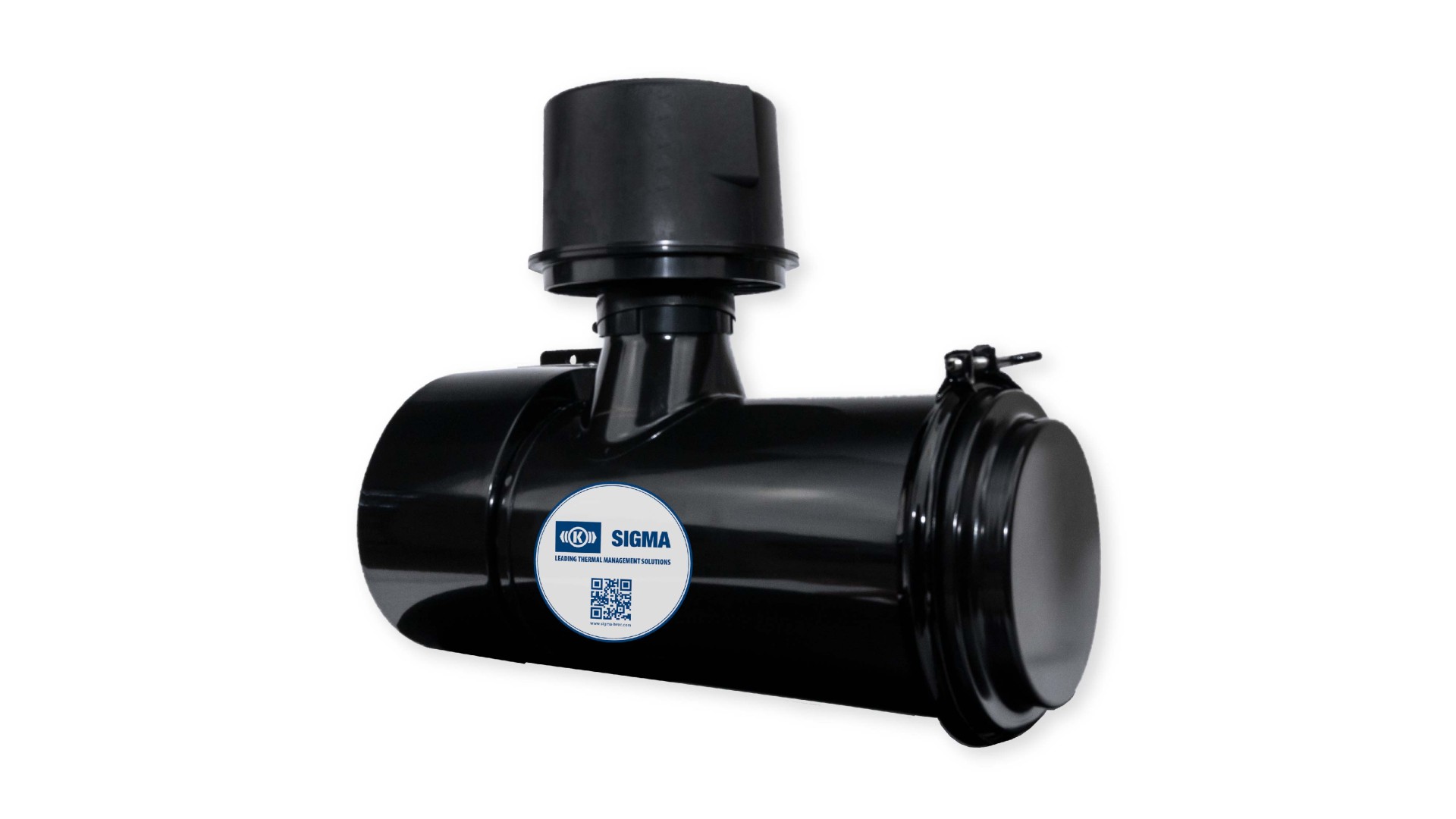 OUR RANGE
Pressurisers
FPS55
FPS955 - 220V
FVV50B
FVV50M1
FVV100MR1
PVV50B2
PVV50M2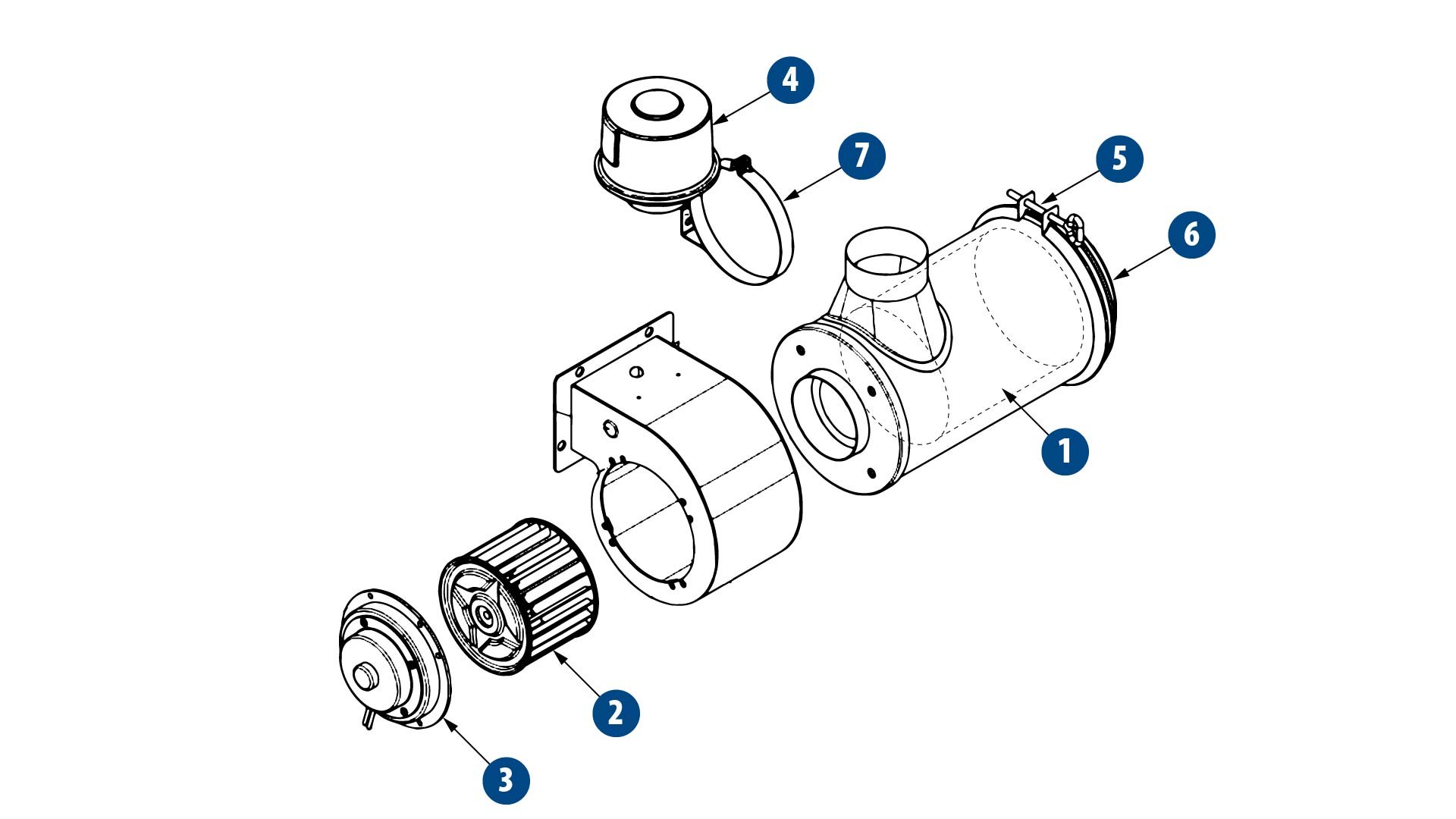 MAINTENANCE
AU460083
FILTER CARTRIDGE ENDURANCE (EB9P4X)
AU460082
FILTER CARTRIDGE ENDURANCE (EB9P4XL)
H0202671
H13 HEPA FILTER OPTION FOR EB9P2X & EB9P4X (FOR UPGRATED UNIT)
UE327
MOTOR 80W 12V FOR EB9P2X
H0175266
MOTOR 70W 24V ASSEMBLY FOR EB9P4X & EB9P4XL
UE335
ROTARY SWITCH 3 SPEED COMPLETE WITH NUT
AU410337
BLOWER 120D X 89W X 5/8 CCW SI
AU460963
PRE CLEANER TS 3" INLET SMALL
WHY HEPA FILTER? 


BREATHE EASIER WITH THE SIGMA HEPA FILTER
The Workplace Health & Safety (WHS) and Mine Safety & Health Administration (MSHA) solution for dust saturated atmospheres and harmful toxic working environments.
Ensuring cabin air is safe to breathe and free from airborne contaminates including pesticide, asbestos, silica dust, fine coal dust and diesel particulate matter. To ensure risk for the coal mine operators is at an acceptable level.
HEPA solutions for underground and surface mining applications



Back to Pressuriser Overview