EB9P - Fresh Air Pressuriser with HEPA
Sigma's robust EB9P Cabin Fresh Air Pressuriser system is now available with HEPA air filters in the box.
Our H13 HEPA air filter is EN1822 compliant and rated at 99.95% for particles diameter 0.3 μm on qualified cabins.
Delivering filtered fresh air for operator comfort and cabin pressurization.
VEHICLES
DRILL
DOZER
TRUCK
WHEEL LOADER
CONSTRUCTION
UNDERGROUND EQUIPTMENT
WHY HEPA FILTER? 


BREATHE EASIER WITH THE SIGMA HEPA FILTER
The Workplace Health & Safety (WHS) and Mine Safety & Health Administration (MSHA) solution for dust saturated atmospheres and harmful toxic working environments.
Ensuring cabin air is safe to breathe and free from airborne contaminates including pesticide, asbestos, silica dust, fine coal dust and diesel particulate matter. To ensure risk for the coal mine operators is at an acceptable level.
HEPA solutions for underground and surface mining applications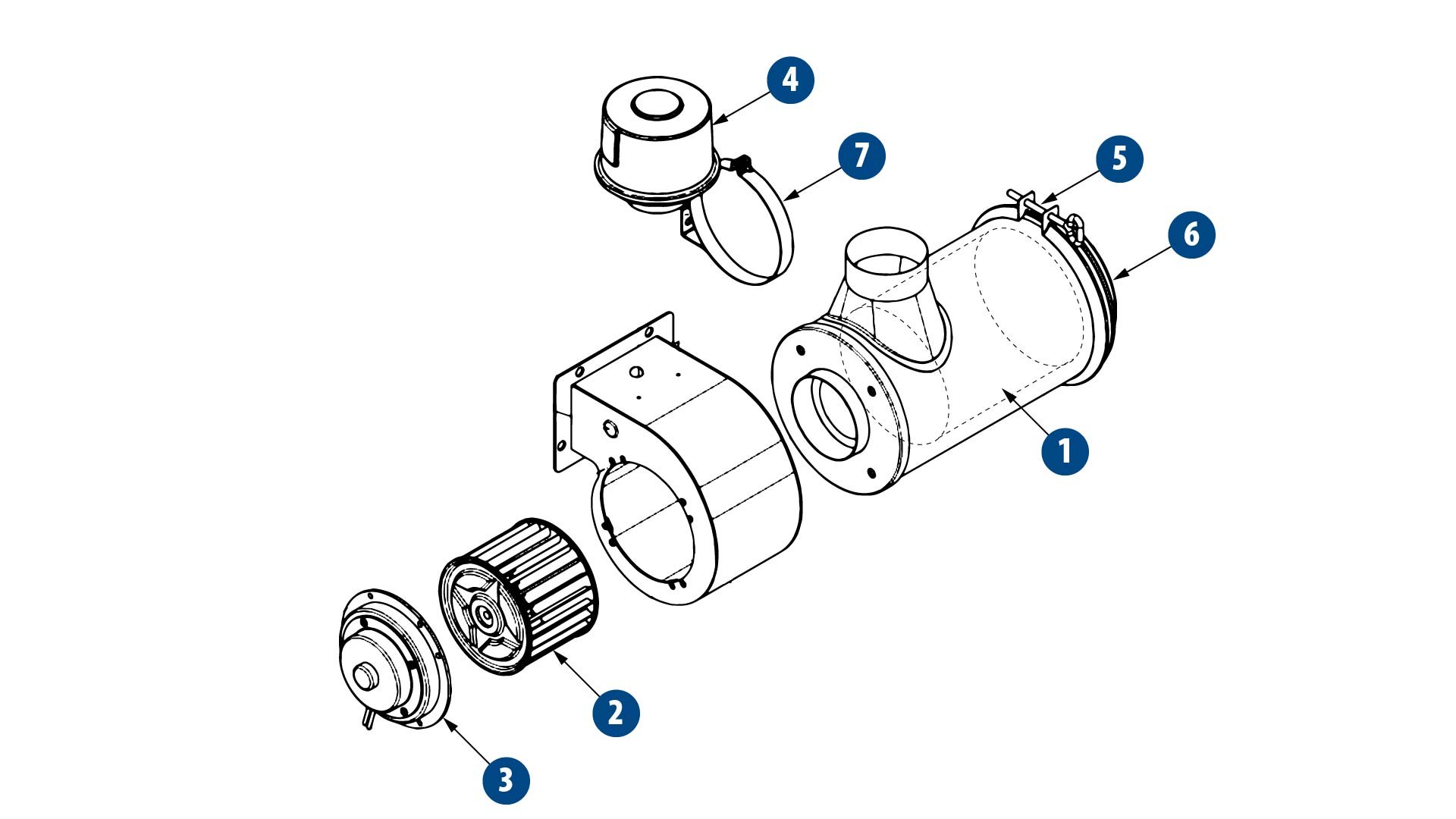 MAINTENANCE
H0202671
H13 HEPA FILTER OPTION FOR EB9P2X & EB9P4X (FOR UPGRATED UNIT)
UE327
MOTOR 80W 12V FOR EB9P2X
H0175266
MOTOR 70W 24V ASSEMBLY FOR EB9P4X & EB9P4XL
AU410337
BLOWER 120D X 89W X 5/8 CCW SI
AU460963
PRE CLEANER TS 3" INLET SMALL



Back to Pressuriser Overview